Rfwel Engineering, based in Chandler, Arizona is a wireless engineering firm focusing on remote wireless data systems. Founded in 2004, Rfwel has grown to be a key player in the indoor coverage space as in designing and delivering custom wireless monitoring and control solutions.
Engineering Design Services for Remote Wireless Systems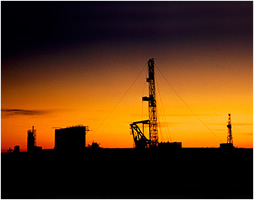 Rfwel Engineering is a licensed Electrical Engineering firm experienced in creating customized wireless remote control and monitoring solutions for different verticals.
Wireless Infrastructure Installation, Test, and Monitoring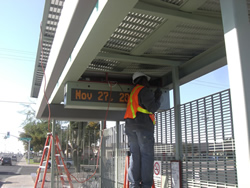 Rfwel Engineering is a licensed low voltage communication contractor and holds several vendor certifications for wireless design and deployment.
Custom Infrastructure Equipment Design & Manufacturing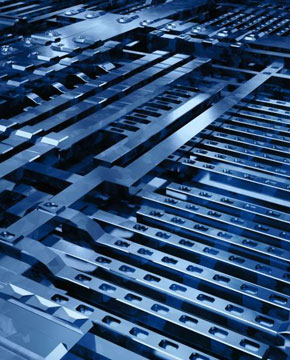 Rfwel Engineering builds custom design equipment in partnership with experienced high-quality manufacturing outfits. Rfwel-branded equipment include antennas, cables, connectors, and other passive components needed wireless site infrastructure.
Equipment Procurement Services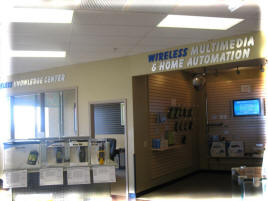 Rfwel.com maintains a large stock of radio equipment and wireless infrastructure equipment to allow project teams to quickly source components they need to get the job done.
Research Services

Rfwel Engineering maintains a database of wireless devices and can quickly determine compatibility with various accessories needed to deploy such equipment in the field including solutions for remote power, for monitoring and remote control, to weatherization, etc.