Case Studies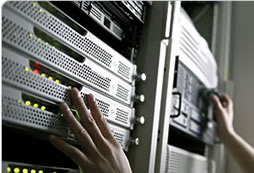 | | |
| --- | --- |
| Industry: | Finance, Multibranch Large Enterprise |
| Products: | Multi-WWAN 3G router, 3G modems, Loadbalance, link aggregation, failover, Cellular antennas & RF amplifiers |
| Region: | Various across rural U.S |
Background
A large privately held non-bank owned Mortgage Company approached us early one Friday afternoon to provide remote wireless Internet solutions to several new branches under construction in rural markets across the U.S. Many of these locations were well past their grand opening and for many the deadlines were rapidly approaching. T1 roll outs were in weeks to months! By monday afternoon RfWeL had enabled basic Internet in 5 locations and with a few tweaks had VPN and advanced networking features available end of day monday.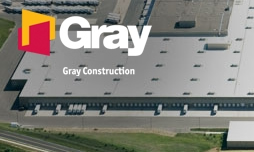 | | |
| --- | --- |
| Industry: | Large Construction |
| Products: | High datarate point-to-multipoint radios, off-grid solar, battery backup, outdoor ptz camera |
| Region: | Various sites in U.S |
Background
Gray Construction a leader in providing engineering, design and construction services to customers in the U.S. and around the world required a high performance PTZ camera to monitor construction sites before power and DSL/Cable/T1 drops were available. Due to the the large coverage zone we required a reliable and high datarate wireless radio link to backhaul live video for remote viewing in construction trailer and remotely at main office. We also required reliable 24x7 off-grid solar to power the system and backup batteries for 72hours of autonomy.